On this site, you will find timely and accurate information about:
Work that has been conducted to date

Next steps

Your health and the Greenbelt

Updates and how to reach us
Questions? Email us at greenbelt@intrinsik.com or call us at 780-784-8919.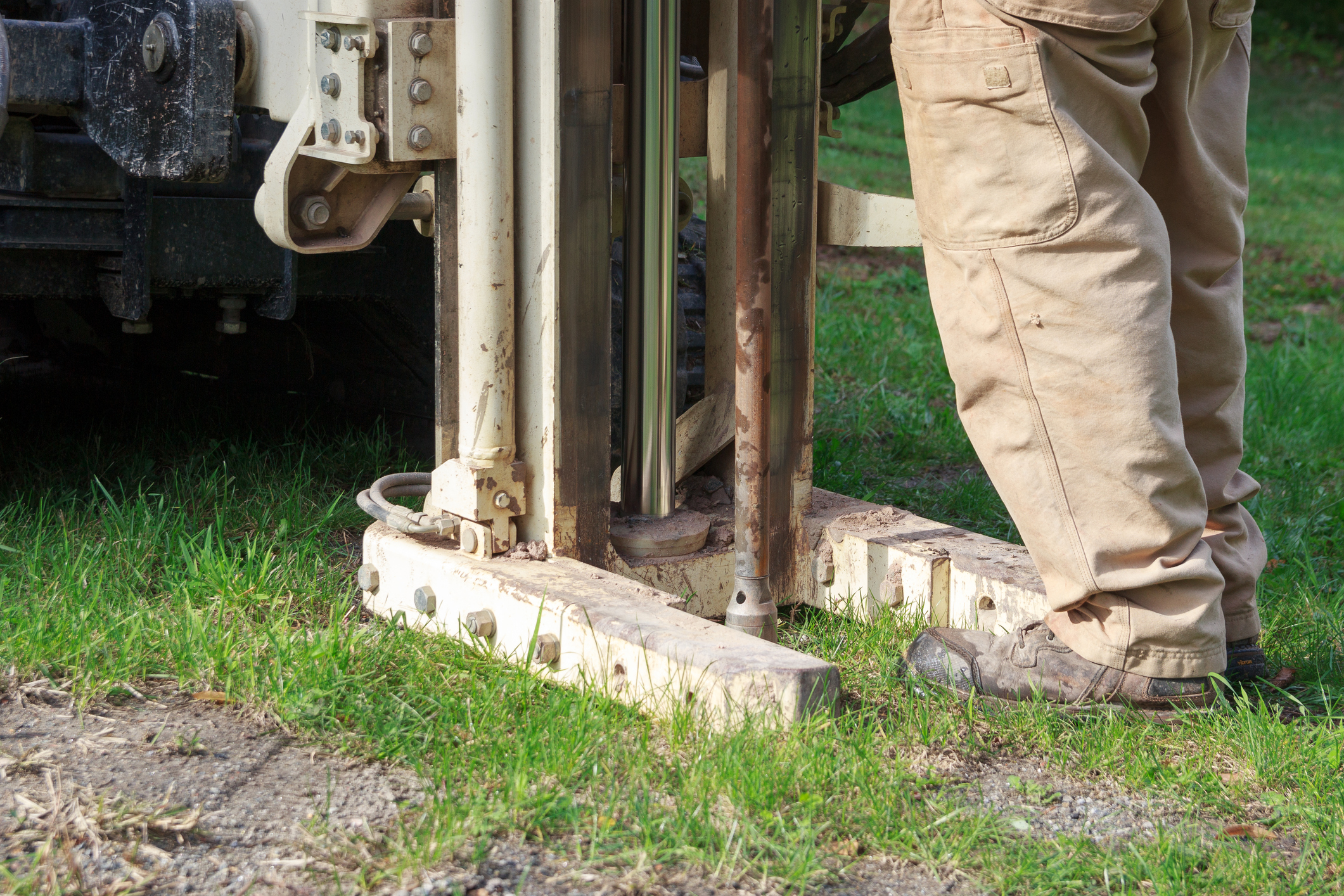 Extensive environmental investigations have been conducted to date.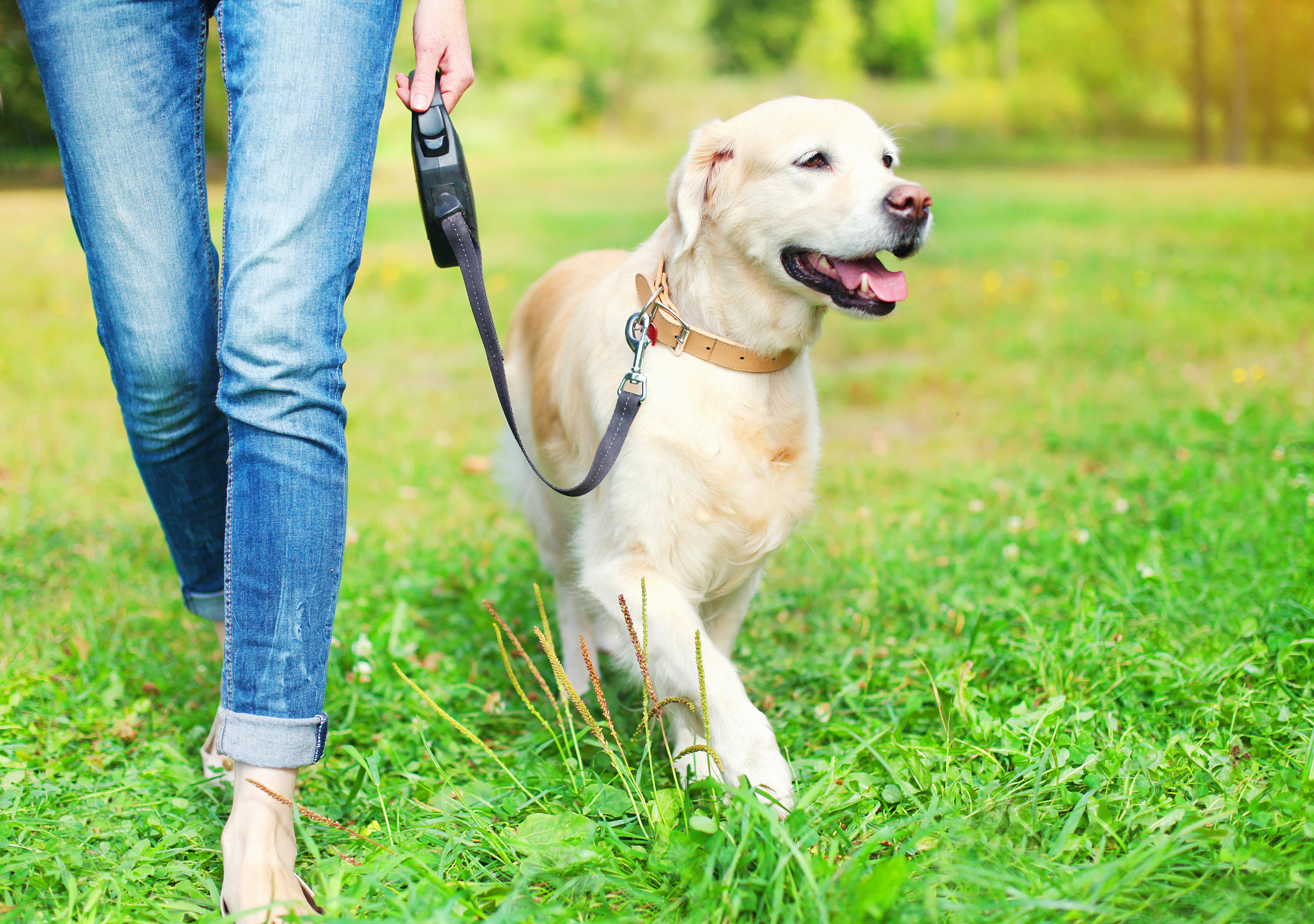 Learn about Domtar's action plan.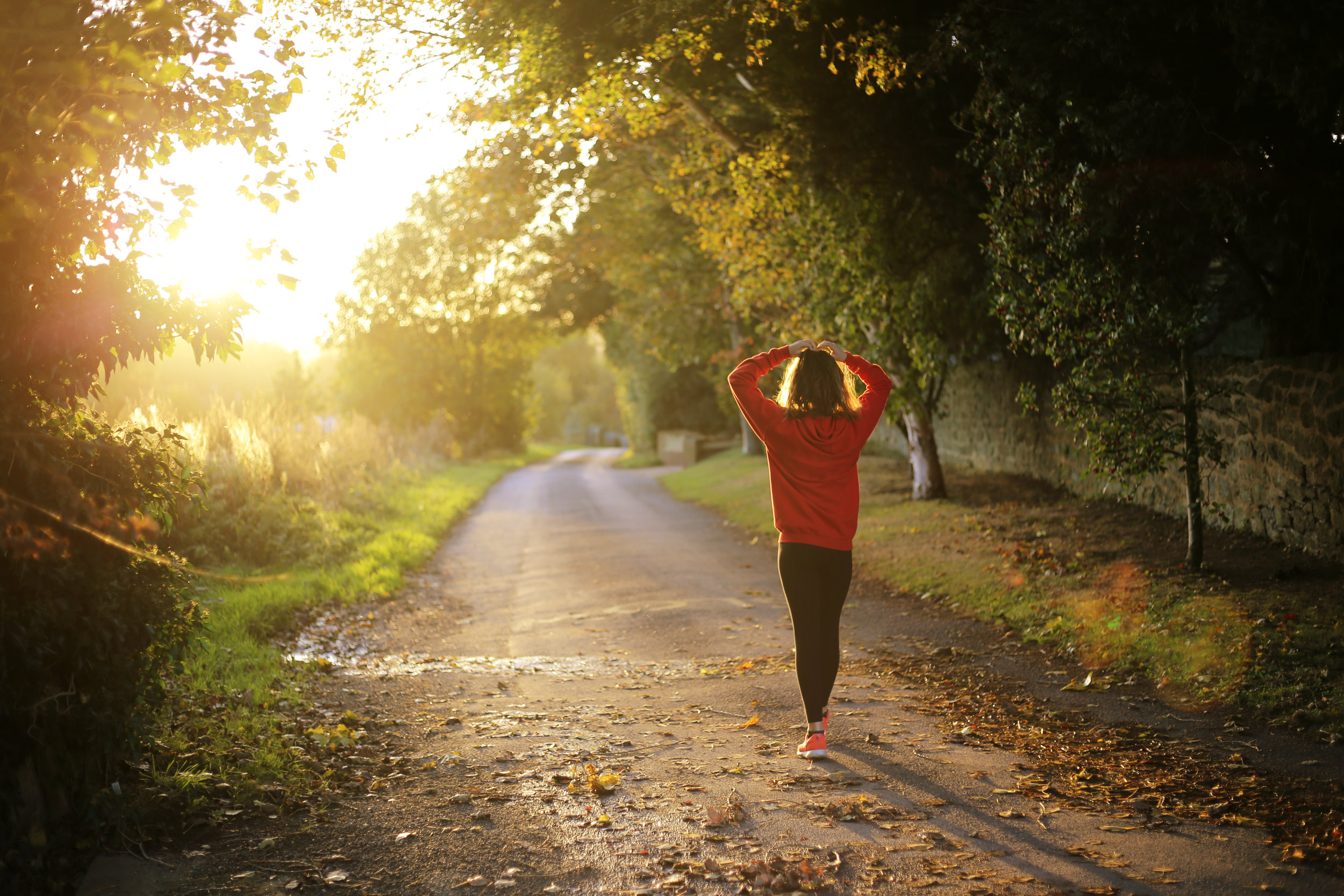 Your Health and the Greenbelt